It is an independent single family home of about 200 square meters, detached from all other houses in the small village of Prodo.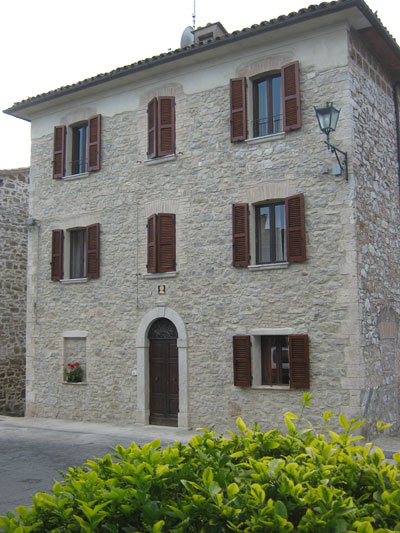 The house was built entirely with stones at the end of the 1800' and it has survived two wars. As a matter of fact, during World War II it was a refuge for wounded soldiers rescued by my grandparents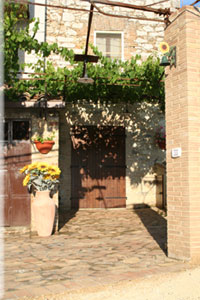 The house is located on the main square with a majestic medieval castle on its right and a beautiful church on its left.
The house was recently restructured and is comprised of three different levels plus a basement with a characteristic area for entertaining and a garage
There is also a small garden in the back with a barbecue .
---